Supporting growth and well-being with Early Childhood Music Classes
Little Kids Classes Term 4.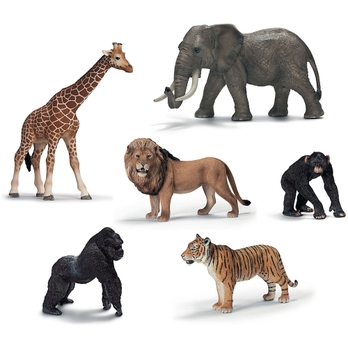 When Mondays 9:30-10:15 plus 15 minutes at the end for morning tea.
Dates: Monday 7th October to Monday 9th December. Note: There will be no class 25th November.
Location: Studio 5 number 5 Collopy Street in the sandstone buildings across from the library.
Cost: $110 This can be split into two payments. 10% off for second child.
Bonus: You pay for 8 weeks and get 9! Who doesn't love a freebie make up class?!
PLUS: Percussion instrument for each child is also included in the price to take home in the last week, as well as morning tea each week.
Simone has written a fun term four program all about the jungle. We will find lazy tigers in long grass, huffy puffy hippos and cheeky monkeys! We of course will still have plenty of moments singing songs, move and groove and play lots of different types of percussion instruments. Each class will be 45 minutes long with a bonus 15 minutes for tea and coffee time at the end, to further connect with the parents in the class in a relaxed manner.
Classes are designed to cater to your children's needs and with Simone's 15 years of teaching experience, she is able to create a program that is based on children's interests such as the sea, farm animals, and the ever popular, dinosaurs! Instruments to take home are included in the price for the term and are chosen specially to ensure a quality sound and safety for your children.
The programs written by Simone will use music from the wonderful works of Play School, Justine Clarke, Jay Lagalia and Rhys Muldoon. Simone also writes her own songs and is lucky enough to have a very musical family who have written some of their own songs especially for young children.